PARENTS NIGHT OUT
DROP-OFF PROGRAM
PARENTS NIGHT OUT
DROP-OFF PROGRAM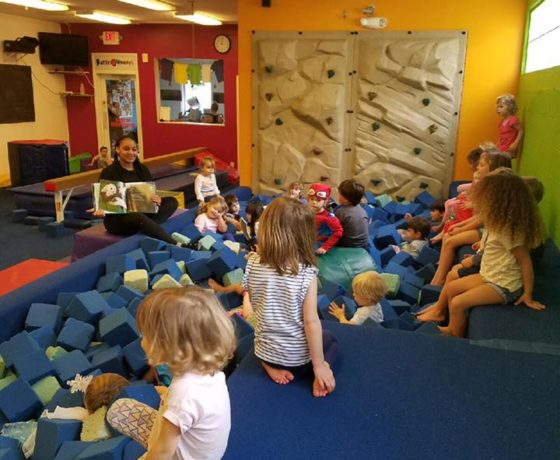 Go out and have some fun, we'll watch the kids! For ages 2 and up, we play, eat pizza (INCLUDED), and watch a movie. Parents Night out is the 1st and 3rd Saturday of every month (unless otherwise indicated) from 6pm-9:30pm. Reservations are required and space is limited so please call ahead.
For the little monkeys we also have Monkey Tales: One Friday per month, from 5:30pm-8:30pm. This is for the younger kids, ages 2-5. We follow the same schedule as PNO (play, pizza, movie), with an earlier start and end time. Space is also limited so please be sure to call ahead for reservations.
DROP-OFF PROGRAMS AT BARREL
Love our Parent's Night Out and Monkey Tales programs? Do you feel like you could use some time during daylight hours? Try our flexible Creative Playschool Drop-Off! The benefits of traditional early preschool with learning and play with the advantage of on demand time slots. No commitment required. Available for as little as 2 hours at a time (or as much as 5!). Monday-Friday 9am-2pm. 18 months-7 years, potty training not required! 
**Policy: We know that it's not always easy to commit to classes when you have a small child, so our policy is open! Come and try any one of our 50 minute classes for free. From there we sell our classes in packs of 8 or 16. Use 8 or 16 classes in 6 months. You never loose a class because you couldn't make it, you just come the following week! You can switch days, or times of classes providing that it is age appropriate. If your child is sick there's no need to call for a makeup, just come when it's convenient for you!
Try a free class!
Contact us to try a free Mommy and Me class!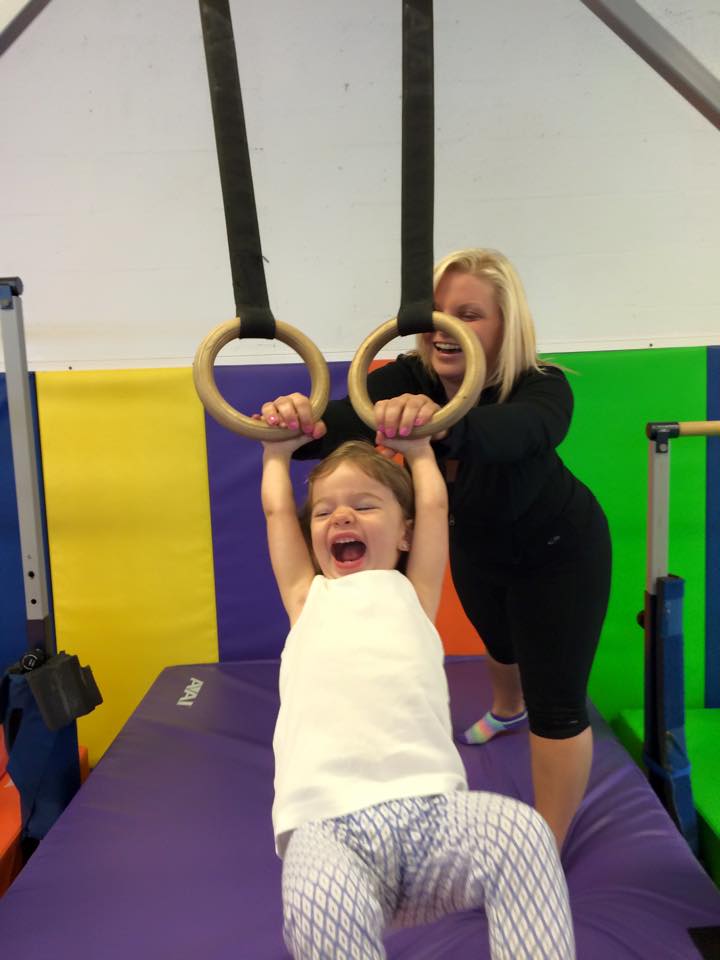 Save up to 40%with our package pricing!
Save up to 40% with our package pricing!